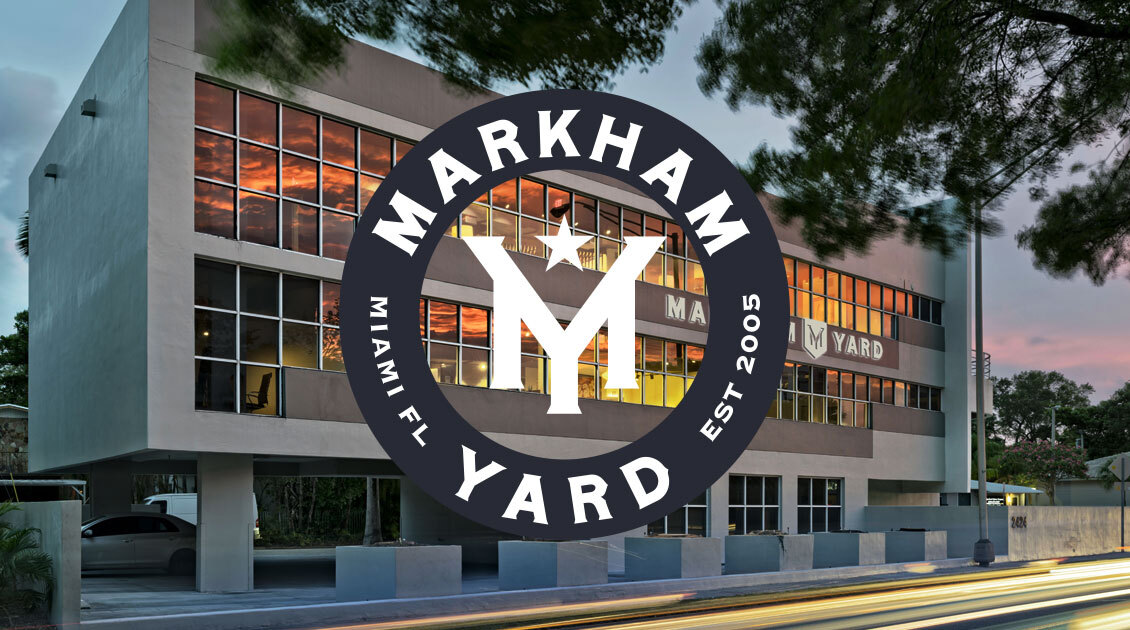 A yard is where things are dreamt up, planned, designed and built. Where ideas are translated into craftsmanship. Where things are cared for, maintained and upgraded. A defined space of our very own where talents of many kinds intersect to launch great things.
YARD is a reflection of our deeper focus on making great things. In the sausage factory of marketing, a lot of energy is often focused on the process at the expense of what comes out the other end. But the fact is, nothing we do matters unless something that makes a difference gets made. And that's what happens in the YARD.
As I often tell our team, the one constant in our business is change, and change is opportunity. And today we have in front of us just such an opportunity. We have been on a journey for the last sixteen years on which we have been lucky to work with a broad variety of collaborators, clients, partners and talents. And this journey, at its best, has been one of optimization- Ever striving to be better tomorrow than we were today. So in this, we'd like to share some news: On Monday, April 19, Markham & Stein will become Markham Yard.
Our name has changed. But our heart is still in the same place.
We bring all the power of a full-service agency, in a compact package focused on generating the one competitive advantage any brand, big or small, can enjoy: The ability to create better ideas. It's the ultimate unfair advantage. We are a workshop where strategists and designers, producers and writers, technologists and thinkers come together to craft elegant solutions to the business challenges we face.
We are on a mission to dream, plan, craft and launch better ideas out into the world.
– Markham.