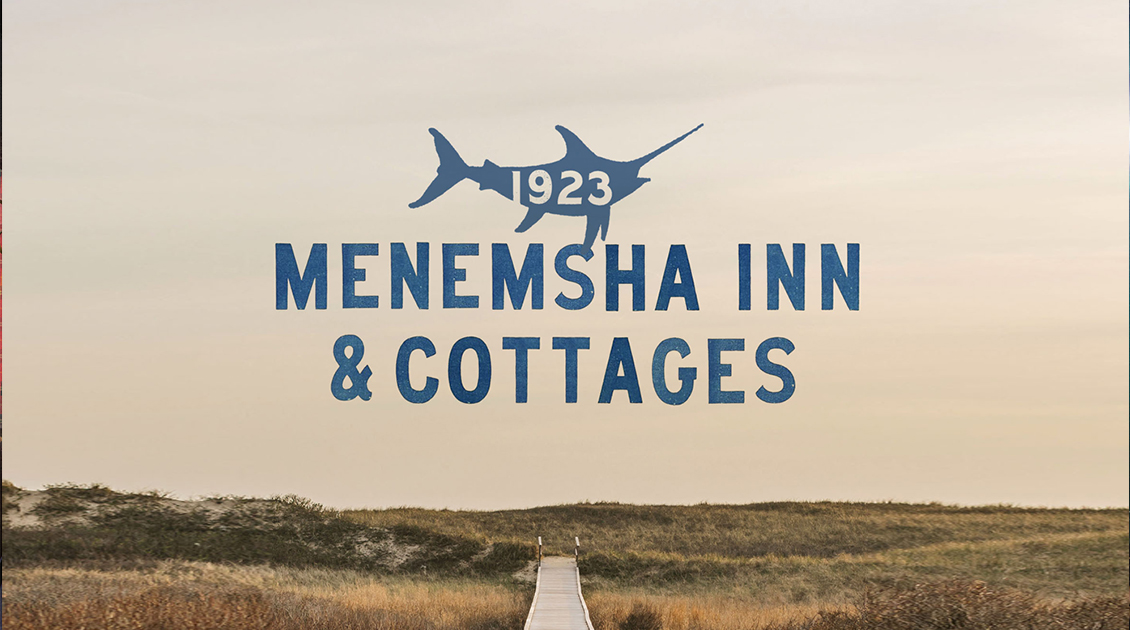 Crafting a new brand identity by going old school.
MIAMI, FL, August 25, 2023
Markham Yard has spent this summer working with long-time partner Beach Plum/Menemsha Inn, a landmark property situated on the western end of Martha's Vineyard to create a unified visual Brand Identity, style guide and merchandising program.
As a part of their 100-year anniversary celebration, we created a visual language derived from the island vernacular of hand-made signage and vintage woodblock printing in order to craft a look that was distinctive, while feeling like a natural extension of the property's long legacy.
"Markham Yard has once again helped us capture the rustic yet refined essence of this place" said Sarah Nixon, owner of the Menemsha properties, "We are proud to be a treasured and timeless part of the summer for generations of families, and this work perfectly captures the comfortable and casual approach to life up-island."
Work will continue to roll out over the coming months, with new merchandise available in the Spring of '24.