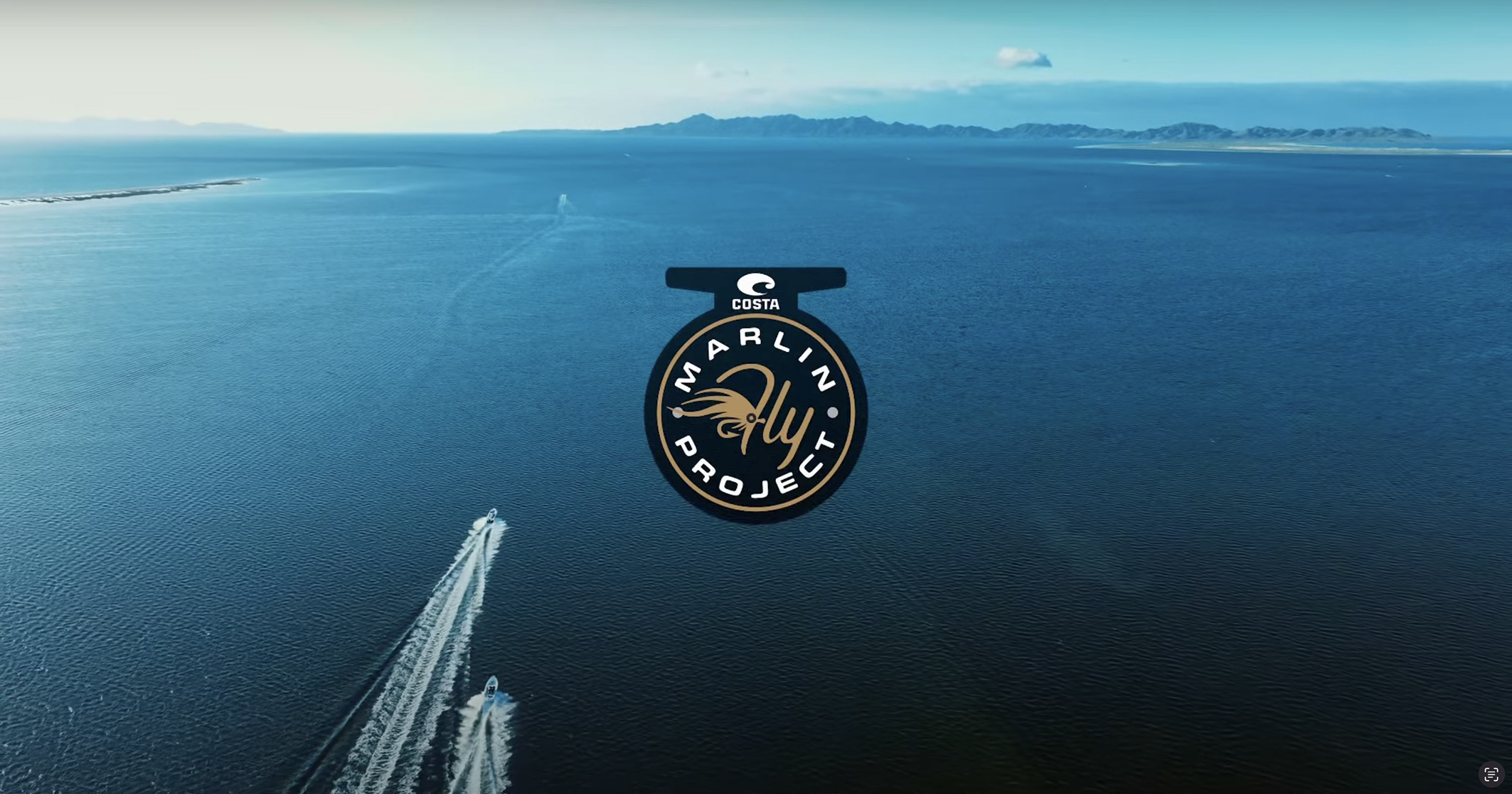 Markham Yard partners with Costa Sunglasses with brand identity work for the Costa Marlin Fly Project.
Markham Yard is proud to share our latest collaboration with Costa- the visual brand identity of Costa Marlin Fly Project, an important conservation initiative, in addition to our work with Costa and Trout Unlimited on the 5 Rivers college fishing clubs.
MIAMI FL October 24, 2023
The ultimate culmination of Community X Conservation, Costa's Marlin Fly Project is the first multi-partner program of its kind to better understand one of the most incredible Striped Marlin fisheries in the world – by tagging billfish on the fly in Magdalena Bay, Mexico. Costa has spent the past forty years carrying out its 'higher calling' to conserve the watery world and the people that call it home. The Marlin Fly Project is an extension of that ongoing commitment. In addition to an unforgettable angling and field-science mission, the goal of the Marlin Fly Project was to engage with the local community and leave a lasting impact. Together with the help of Costa Pros, conservation and community partners, leading billfish scientists, Costa team members, local captains, and the community of San Carlos, Mexico, the Marlin-Fly Project made history by successfully deploying 15 satellite tags in two days of fishing – making it the first recorded billfish research mission completed on fly.